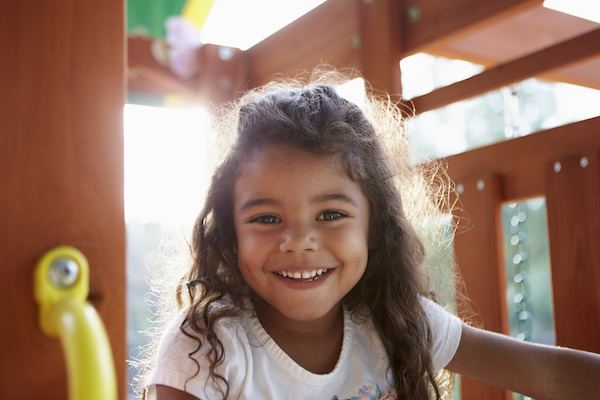 Every dentist's goal is to help their patients keep their natural teeth healthy and beautiful for a lifetime. But, no matter a patient's age, having it extracted may actually be a good thing. If your child has a tooth that is severely decayed or injured, it may be time to consider removing it. Keep reading to learn the top three benefits of tooth extraction. 
#1: It Takes Away the Pain
Given enough time, a small cavity can spiral out of control – causing severe infection to take hold. Once an infection has reached the tooth's roots, it may be too late to save the tooth. In these cases, your dentist will recommend a tooth extraction which will help take away the cause of the pain. 
#2: Removes The Issue from the Source
The most direct way to solve the problem of an extremely damaged tooth is to remove it completely. Prolonging your child's treatment by trying other methods first may just cause an infection or injury to worsen, causing your little one even more discomfort and increasing the risk of further complications. If your dentist believes that there are no other options available for your treatment, extraction will help by addressing the problem at the source. 
#3: Saves the Rest of Your Smile – and Your Health
The impact of a dental infection doesn't stop at the damaged tooth itself. A large cavity can actually spread to your child's other teeth. Decay that is left untreated can reach down to the gums, causing gum recession and actually eat away at the jawbone, which can increase the risk of losing additional teeth. Moreover, an infection in the mouth can also put other organs at risk – like the heart, kidneys, and even your brain. 
The best way to protect your oral and overall health is sometimes taking out an infected tooth completely.
No Reason to Fear Extraction
A tooth extraction can be scary for a child and nerve-racking for you as a parent, but today's pediatric dentists know how to make the procedure extremely comfortable for your little one. The most important thing is protecting their oral health, so don't wait to reach out to your pediatric dentist to discuss the benefits of extraction and to find out what replacement option might be right for your child. 
Meet the Practice
The team at Barefield Pediatric Dentistry offers comprehensive dental care in a state-of-the-art office. Led by Dr. Donna Barefield, this team of specialists and dental experts work together to provide quality pediatric dentistry for infants, toddlers, children, and teens. To learn more about whether extraction is right for your child, contact the office at (972) 298-7560.