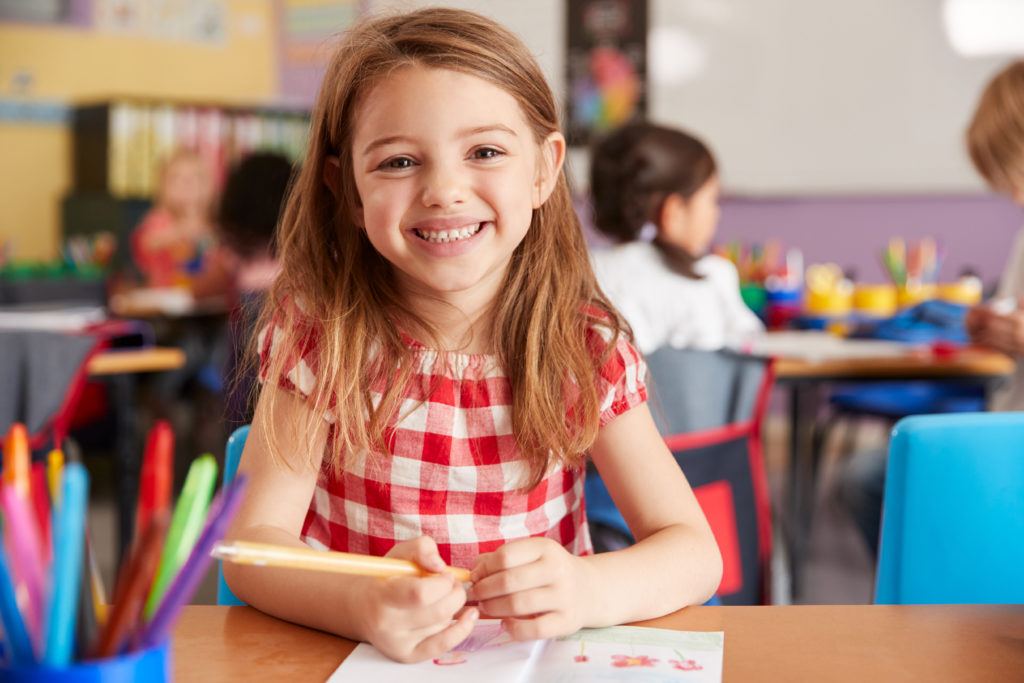 From coordinating carpools to purchasing classroom supplies, back-to-school season comes with a long list of to-dos. So, while summer is still in full swing, it's a good idea to start preparing now. After all, the first day of school will be here before you know it! Just remember to include time for your child's checkup and cleaning when organizing your calendar. Keep reading as a children's dentist explains the important link between oral health and academic success.
Improved Oral Health, Improved Academic Success?
Back-to-school season is all about setting your child up for a successful semester. While that may bring thoughts of sharpening their pencils and picking up their books, it's also important to remember the role their oral health plays in their performance in the classroom. In fact, the US National Library of Medicine shared that children with dental problems were more likely to miss school, fail to complete all required homework, and have problems at school. The psychosocial factors, like shyness, unhappiness, and reduced friendliness, also took a toll on their academic success.
Tips for Keeping Your Child's Smile Cavity-Free
Although tooth decay continues to be one of the most common chronic diseases among children year after year, it's important to remember that cavities are largely preventable. To keep your child's smile happy and healthy, make sure they:
Brush for two full minutes at least twice a day.
Floss daily.
Visit their dentist every six months for a dental checkup and cleaning.
Drink plenty of water.
Eat a vitamin-rich lunch at school.
Quit unhealthy dental habits (i.e., thumb-sucking, chewing on pen caps, etc.).
Why You Should Schedule Your Child's Visit Before School Starts
After looking at your jam-packed schedule, you may be tempted to wait until fall to take your child to the dentist. However, taking your child out of school can cause them to miss valuable information and lessons. Plus, in a few months, their days will be filled with extracurricular activities, homework, and school events. Therefore, it's best to take advantage of your child's open schedule during the summer and schedule their dental checkup and cleaning now.
Amid the hustle and bustle of back-to-school season, it's important to remember what it's really about: setting your child up for a successful semester. To prevent dental problems, like cavities, from distracting them in the classroom, get their checkup and cleaning on the calendar today!
About the Practice
At Barefield Pediatric Dentistry, our team knows just how important your child's teeth and gums are. That's why we've undergone extensive training in pediatric dentistry. In fact, many of our exceptional dentists are board-certified through the American Board of Pediatric Dentistry! As a result, we're uniquely qualified to help children of all ages restore and maintain the happy, healthy, beautiful smiles they deserve. Whether you'd like to schedule your child's checkup and cleaning or simply want to learn more about cavity prevention, don't hesitate to visit our website or give us a call at 972-298-7560.